S.T.A.L.K.E.R. 2 will not be presented at the Xbox showcase or other summer shows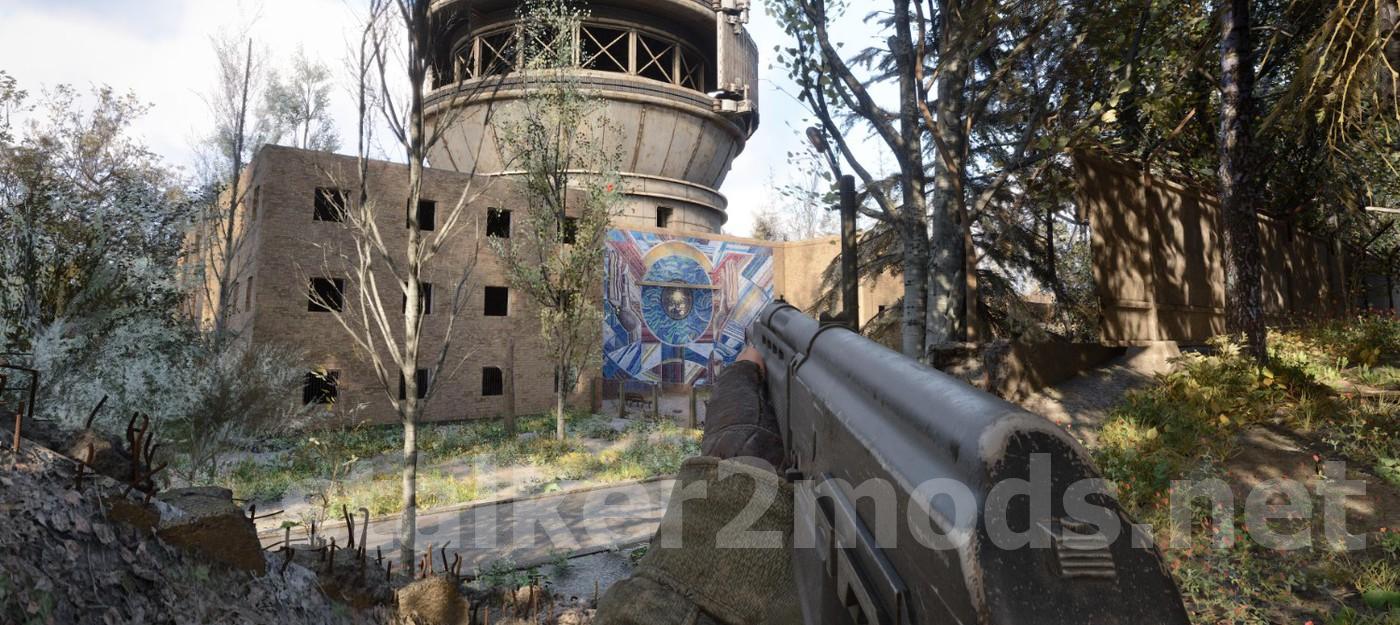 GSC Game World, it seems, is not yet ready to showcase S.T.A.L.K.E.R. 2. A moderator in the game's discussion on Steam confirmed that the team did not bring the game to the Xbox presentation or any other summer show.
As the moderator pointed out, the developers have urged fans to wait for the upcoming months in order to provide all the necessary information about the title themselves.
Fans were indeed expecting the game at the summer shows and were hoping to receive an exact release date. Now they will have to wait a bit longer.
The game is scheduled to be released this year for PC and Xbox Series X/S. However, there's a possibility that the release may be pushed back to 2024. The title will be available on Game Pass from the start.