The developers of S.T.A.L.K.E.R. 2 have showcased a new gameplay with a famous location
GSC Game World suddenly shared a short gameplay video of S.T.A.L.K.E.R. 2: Heart of Chornobyl. In it, you can see the "Yanov" station and the protagonist sipping a "Non-Stop" energy drink.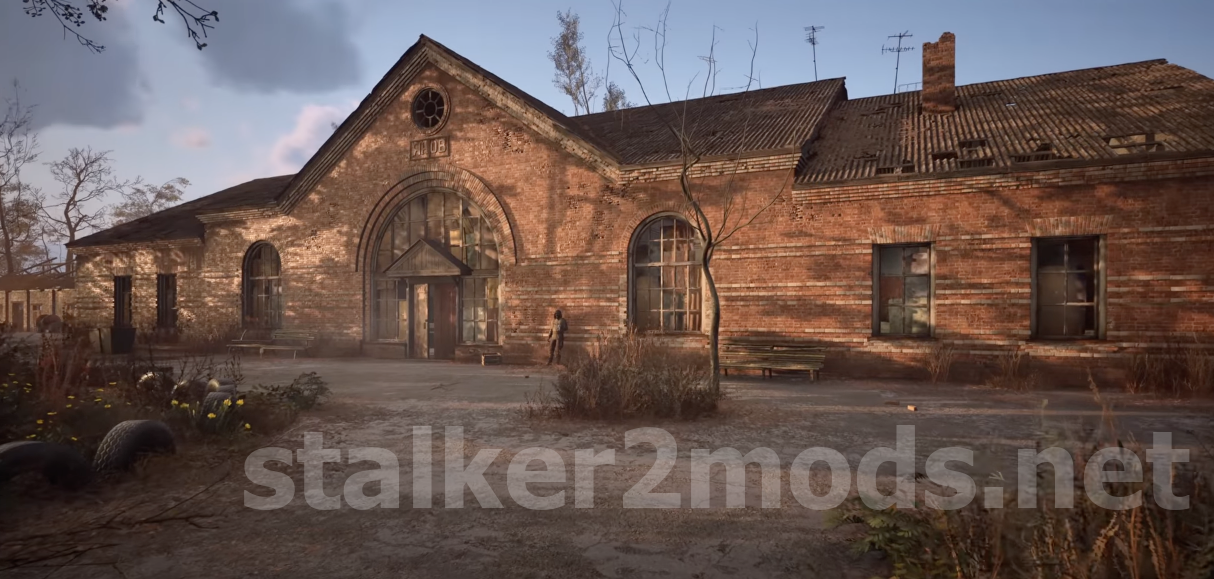 Interestingly, the developers have prepared separate animations for such occasions. It's possible that similar animations will be available for other items like vodka, sausage, and bread.
If we consider the video as a teaser, it's quite likely that the game will be showcased at the online Xbox Games Showcase presentation, scheduled for June 11th at 8:00 PM MSK. Let's hope for a full trailer with a release date.
Currently, the release of S.T.A.L.K.E.R. 2 is planned for the year 2023. The game will be available on PC and Xbox Series X/S.